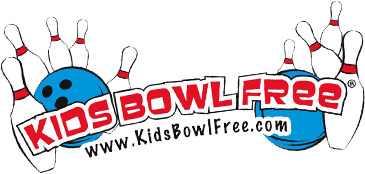 Do you have kiddos or know of kiddos that are looking for fun and free things to do this summer? How about during those rainy, crazy weather days? There are two great programs that you definitely should look into.
Kidsbowlfree.com (includes Boston Bowl and about 15-20 others)
Kidsskatefree.com (mostly western/central MA locations)
Enjoy!